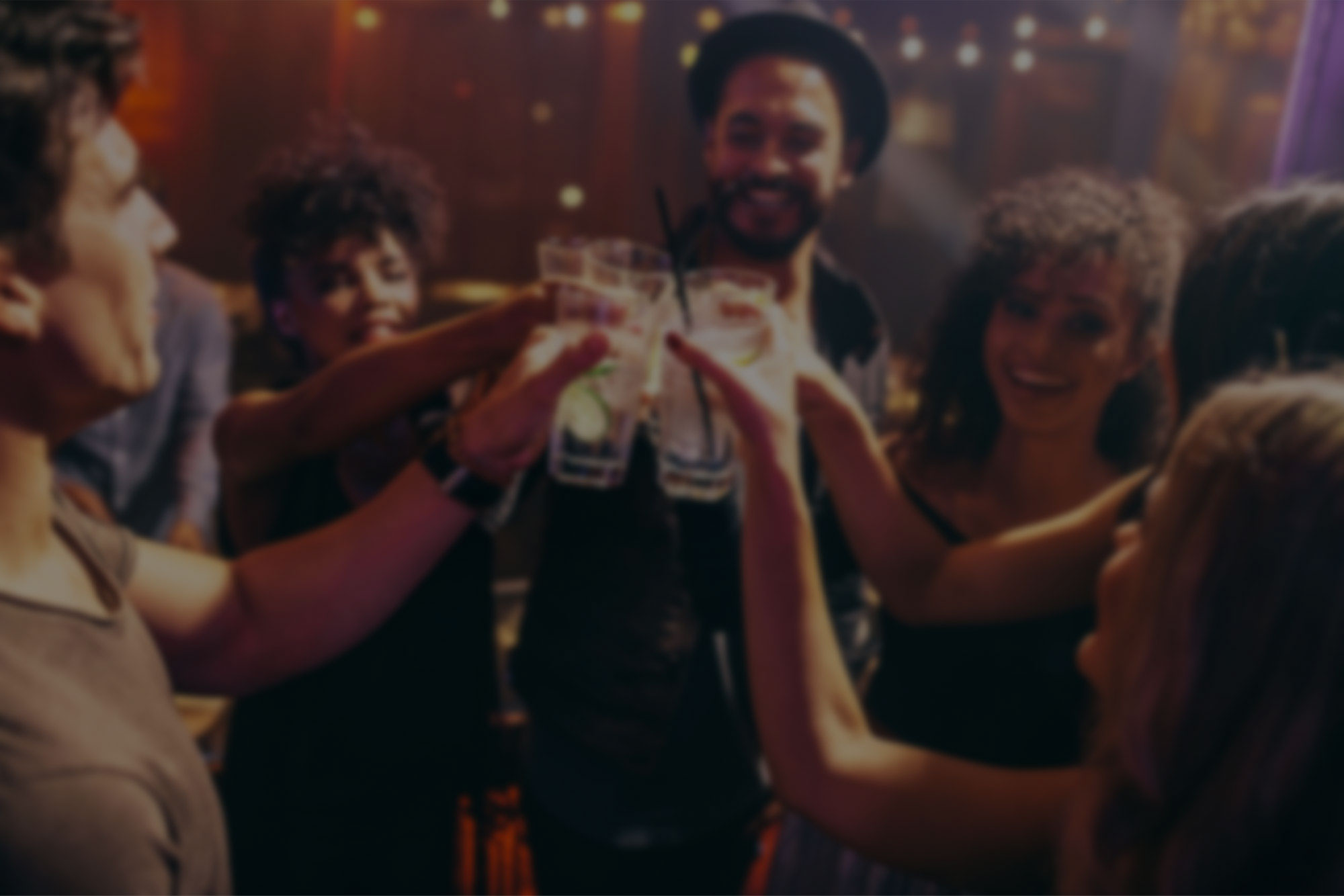 You Can Have a Ball and Do It All
A total Eatertainment place where you can eat, drink, dance and play!
Eat great Mexican food!
Drink super cocktails and beers!
Dance on our "Wall of Sound" dance floor as we spin only vinyl!
Play on a four lane Duckpin bowling alley, shuffleboard, skee-ball, vintage video games, ping pong, board games, beer pong, MarioKart, video lottery and much more!
Do it all at Vinyl Social Club and "Have a ball!"
Events
1st Thursday of Every Month is our Birthday Celebration!
Celebrate your birthday month with a FREE 32oz Margarita on the first Thursday of your Birthday month. Happy Birthday!

Every Friday is TGIFM... Thank Goodness it's Friday Margaritas!
$2 off Jumbo Margaritas > all flavors, all day, all night! Muchas Gracias!

Every Saturday is Naturday!
Get $2 Naturdays from 4 to Midnight!

Drink Specials Every Friday & Saturday Night
Starting at 9:00pm to close - our 2 for $1.00 more drink special > Get 2 drinks for one dollar more! Some Limitations Apply
Private Events
We've got the ideal space for private parties, special events, corporate parties or just parties to party. Available Sunday through Thursday.
Call 605-271-7300 to book your party today!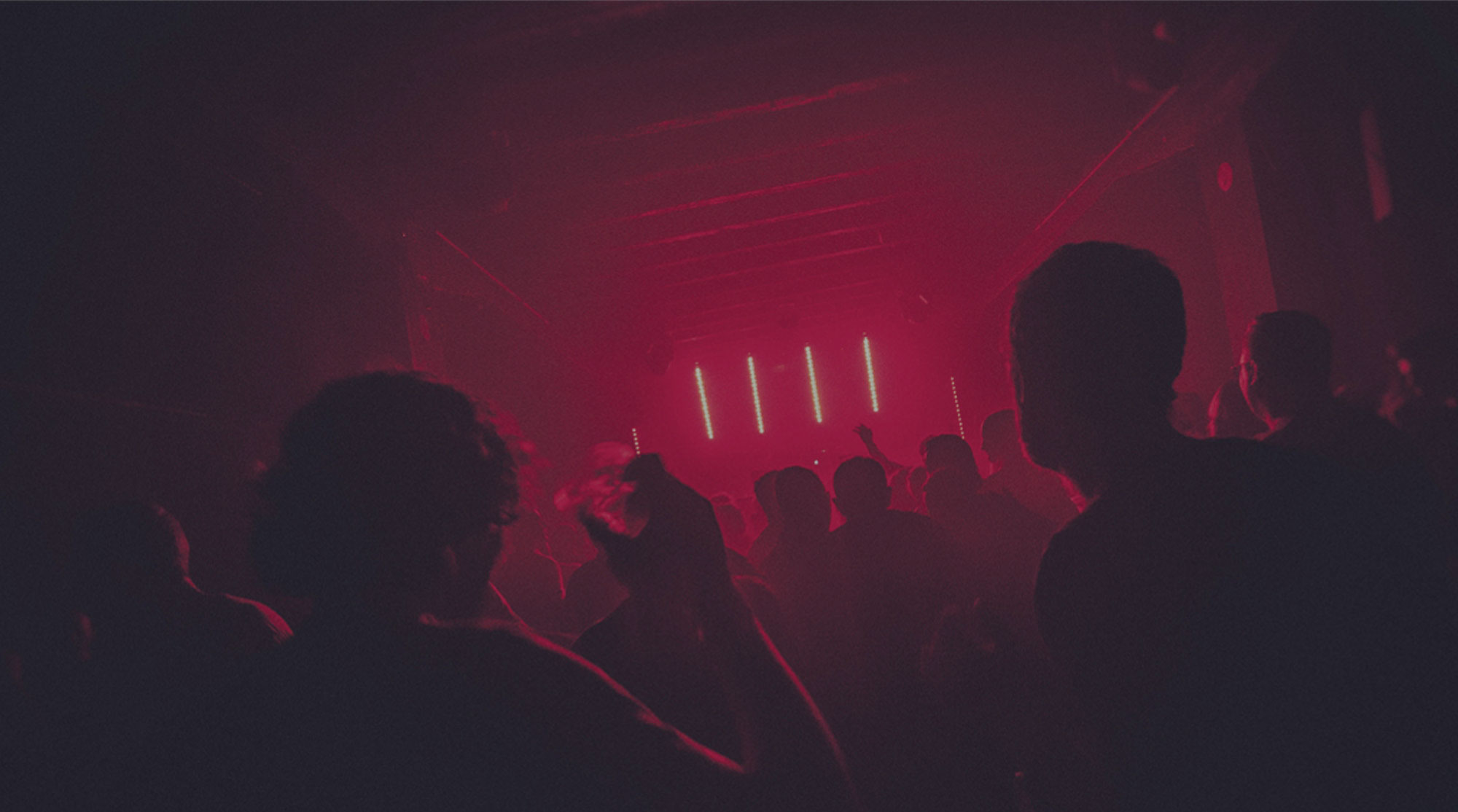 SIOUX FALLS LOCATION
605.271.7300
3609 S Western Ave, Sioux Falls, SD